---
Be slow, be deliberate with your skin-self care
Breathe deep and rejoice in your being
That is decadence
---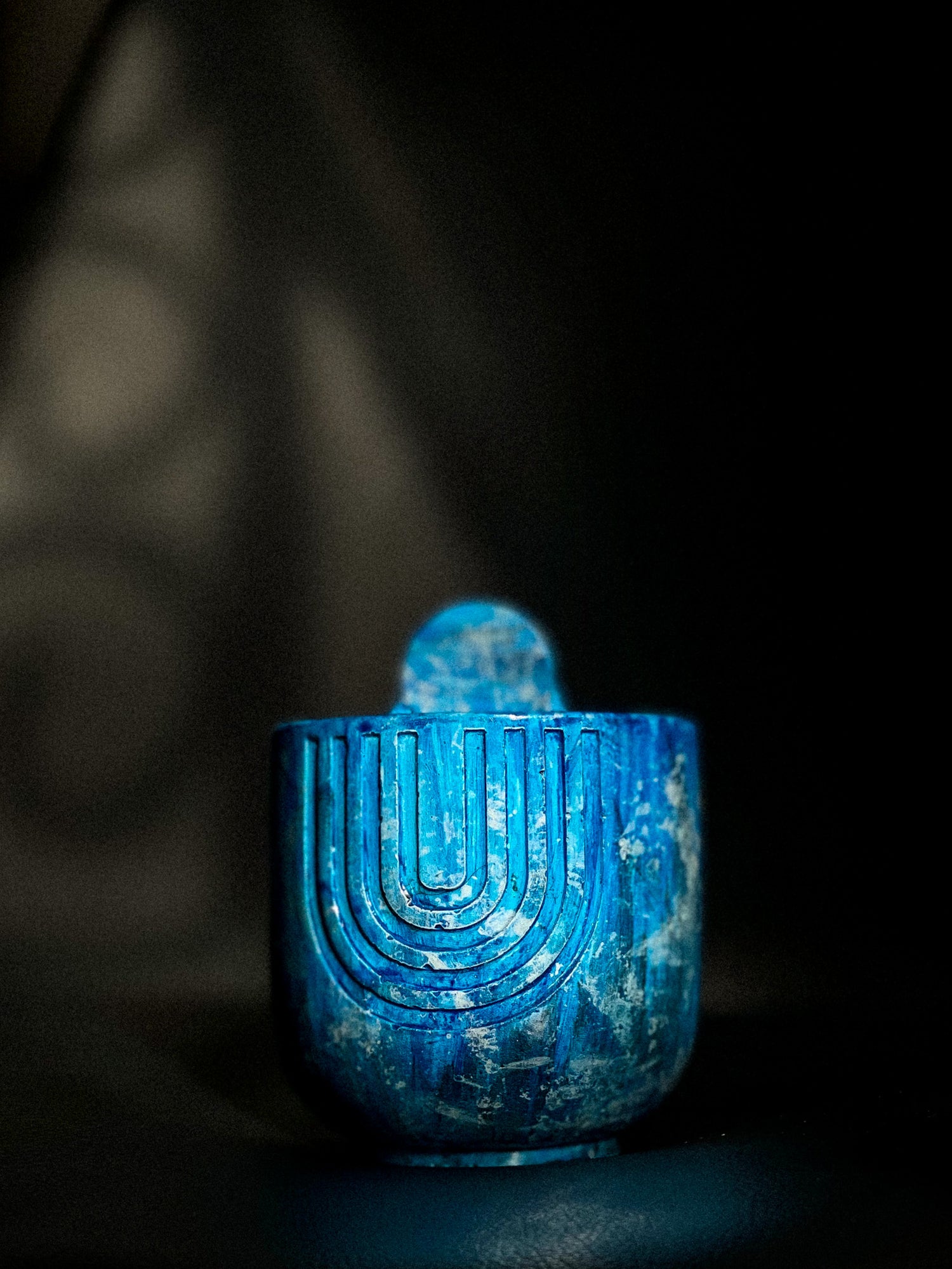 Halcyon Candles
Fleeting as the summer rain...
Set the mood and go on a sensory exploration with our exclusive collection of hand-painted concrete vessels and in-house developed wax and fragrance blend.
Dive Deep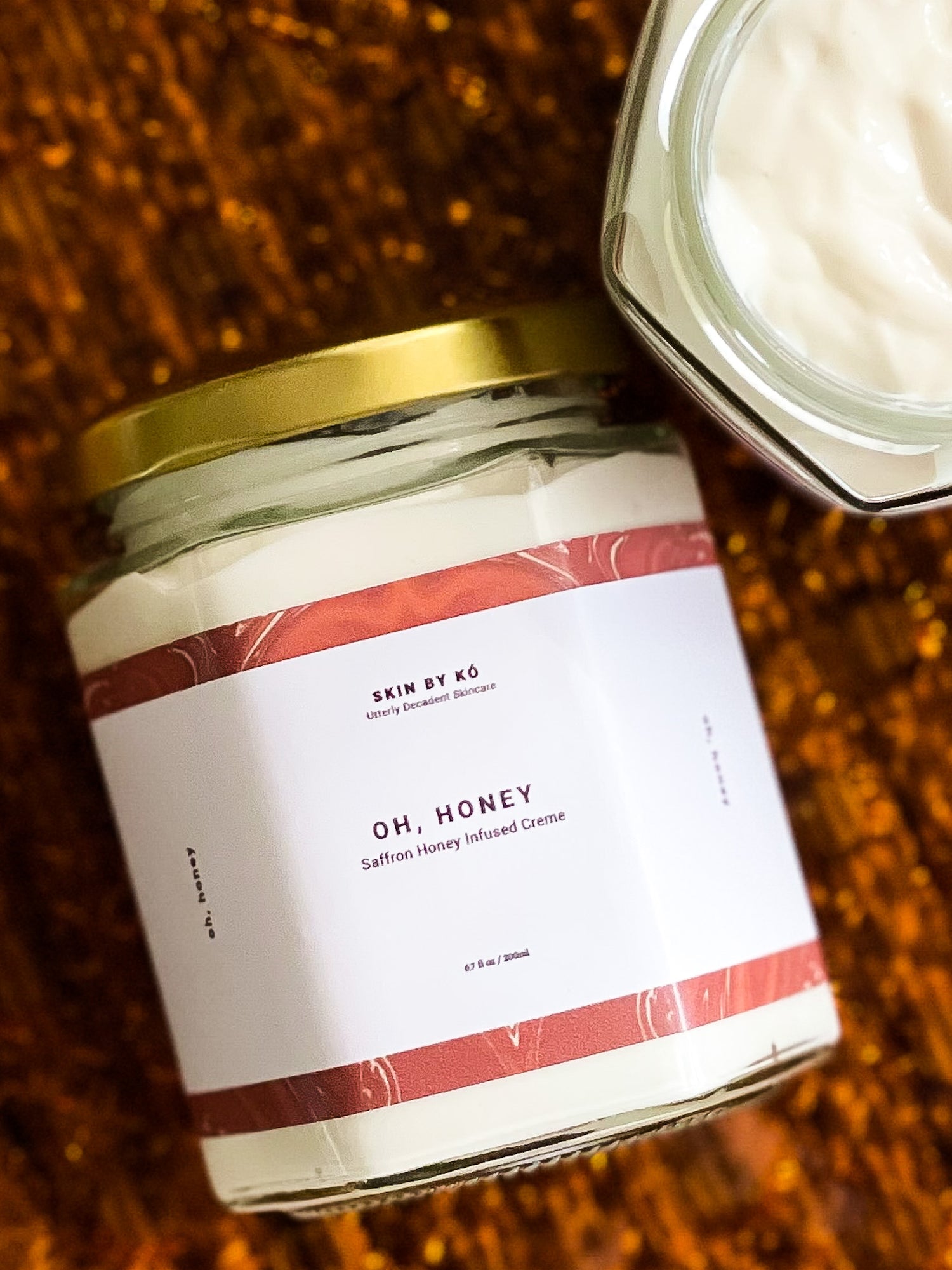 Oh, Honey
Indulge yourself with the Saffron Honey creme, slowly infused for 36 months to perfection.
Come, experience the aromatic notes of black pepper, jasmine, musk, and the opulence of saffron.
Get Your Honey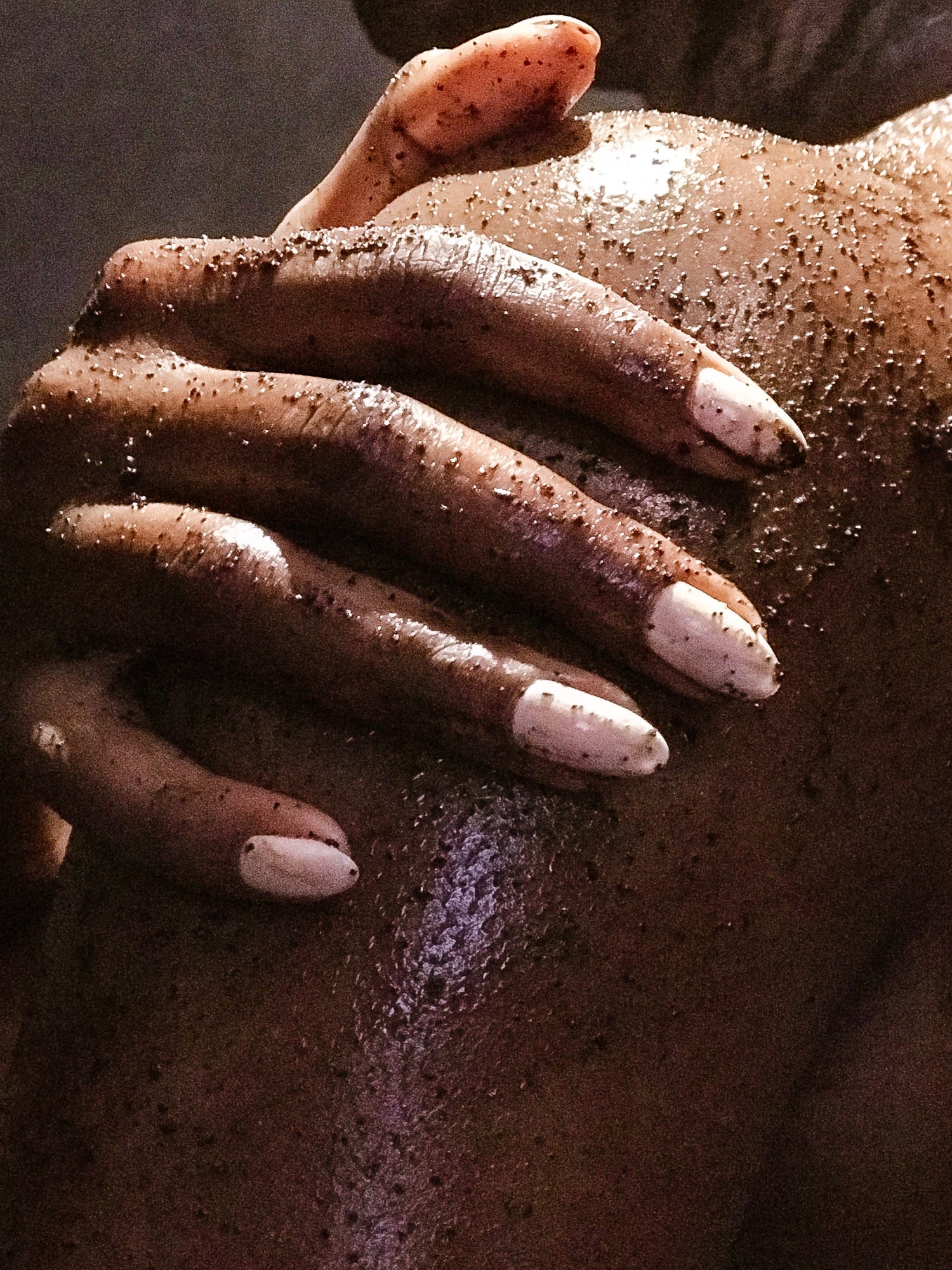 All About The Glow
Transform your skin into a radiant masterpiece with our varied range of body exfoliants.
Physical, chemical or combination exfoliants - whatever option you go for, you will look and feel like polished gems.
Get Buffed